Source
07:01
PaidTabs offers a money-back guarantee.
7 Screaming Diz Busters - Blue Öyster Cult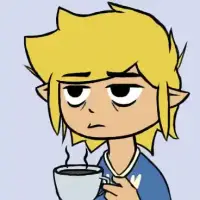 cerpin1
$10.00 USD
Instant Delivery
Score Includes
Lead Guitar Tracks 🎸,
Rhythm Guitar Tracks 🎶,
Tablature,
Inc. Chords,
Inc. Lyrics,
Standard Tuning,
185 Bpm
Delivery Files


Score Length
Start: (00:00) - End: (06:53) (Incomplete)
Similar Scores You May Like
Available upon request
Plenty of highly skilled freelancers are available to provide transcription services for any piece of music you need.