The Complete Package For Music Scores
Request, buy and sell music scores seamlessly. 😊️️ High quality and affordable music transcription service. 🎹 🎸 Your all-in-one platform for music scores.
Request, buy and sell music scores seamlessly
Want to transcribe an audio file? Click to upload
Just Copy & Play...
Whether your song is on TikTok, YouTube, Instagram, or Spotify, we can turn your audio into sheet music or tablature seamlessly. Copy the song link and paste it into our search bar or click here to upload your audio file.
How it Works
Learn the music you love in 3 easy steps
1
Submit your request
If your song has already been transcribed you can download it immediately, otherwise, submit a request
2
We transcribe it for you
Our professional, vetted musicians will review your request and send you competitive quotes from $9.00.
You choose the quote that best suits your needs. Once you've made payment, your chosen musician will start working on your request.
3
Download & Play
We'll provide you with a high-quality, ready-to-play score that is compatible with your preferred software.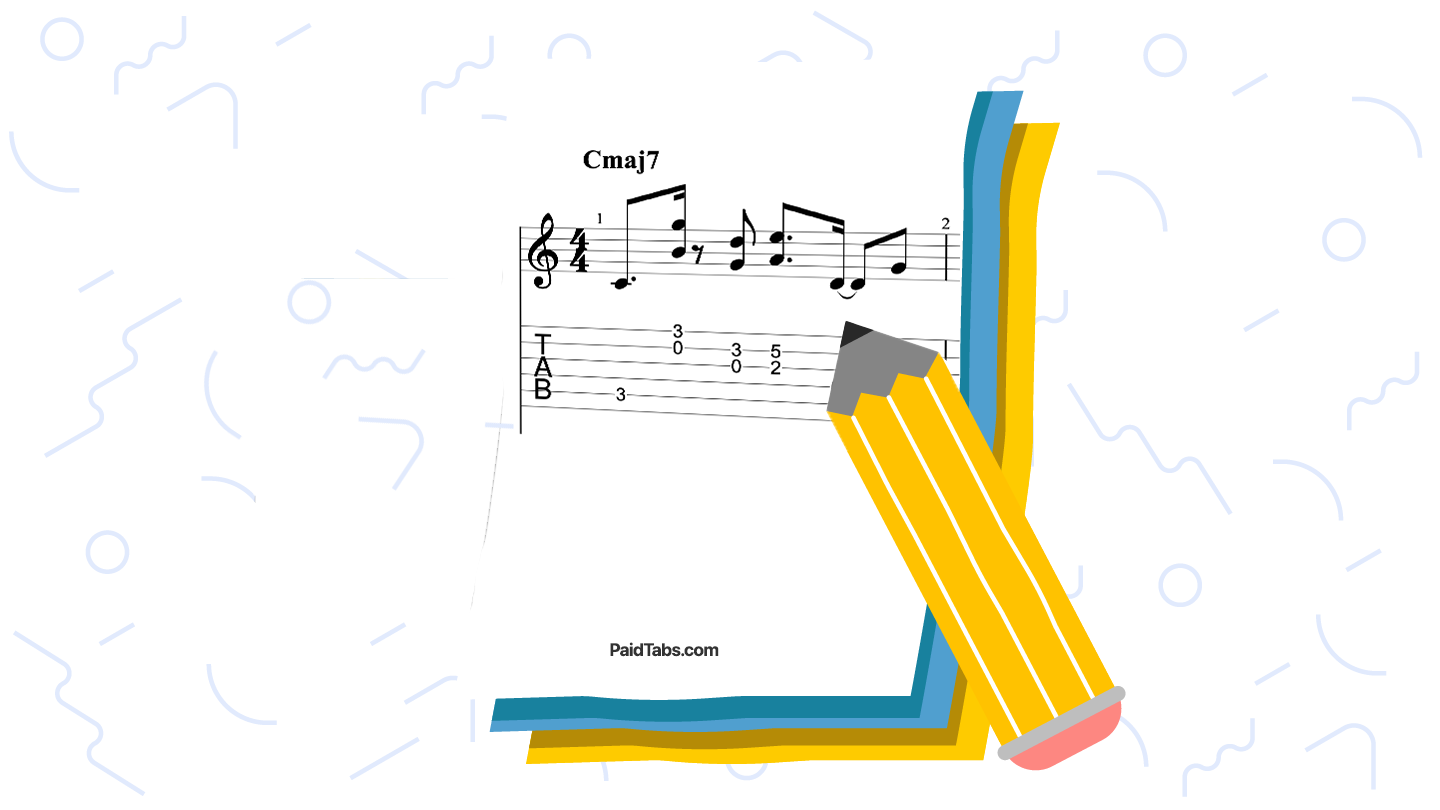 All Instruments
Submit your request for free
Affordable High Quality 100% Money-back guarantee
Instruments
All the Instruments. Any Song.
Take advantage of our skills and enjoy our custom note-for-note transcriptions, created just the way you like.
Our team consists of experts who, between them, have decades of experience in music preparation.
Let's rock!
Ready to play?
We are proud to say that any music you desire to have transcribed, arranged, orchestrated, reduced or engraved is possible with PaidTabs.
Why PaidTabs?
A world of music talent at your fingertips.
Pricing is based on music complexity and length, however, the average cost varies from $4.00 - $15.00 per minute.
Get a quote upfront that's guaranteed not to change. Your payment isn't released until you are satisfied with the score.
Quality work done quickly
Choose the right vetted musician to begin transcribing your song within minutes. Regardless of who you choose, our top priorities are accuracy and speed.
We partner with a tree-planting organisation, TreesForTheFuture, to plant a real tree for every order.
Customer reviews
Our customers are always right
Sounds good?
Submit your request for free and start playing the music you love