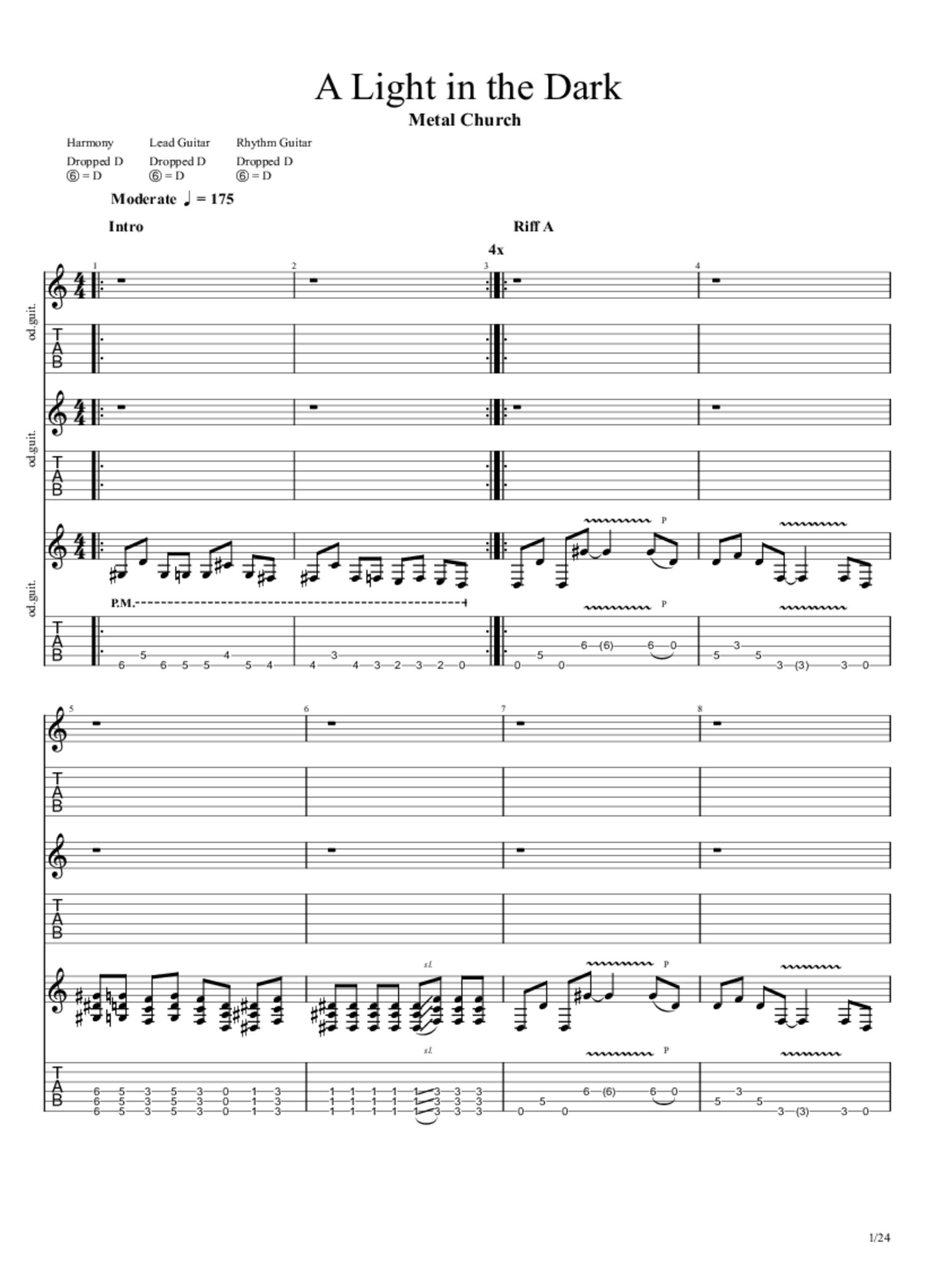 Source
09:45
PaidTabs offers a money-back guarantee.
Metal Church - A light in the dark - Naddele12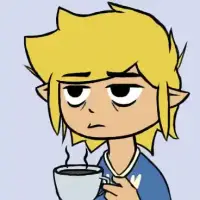 cerpin1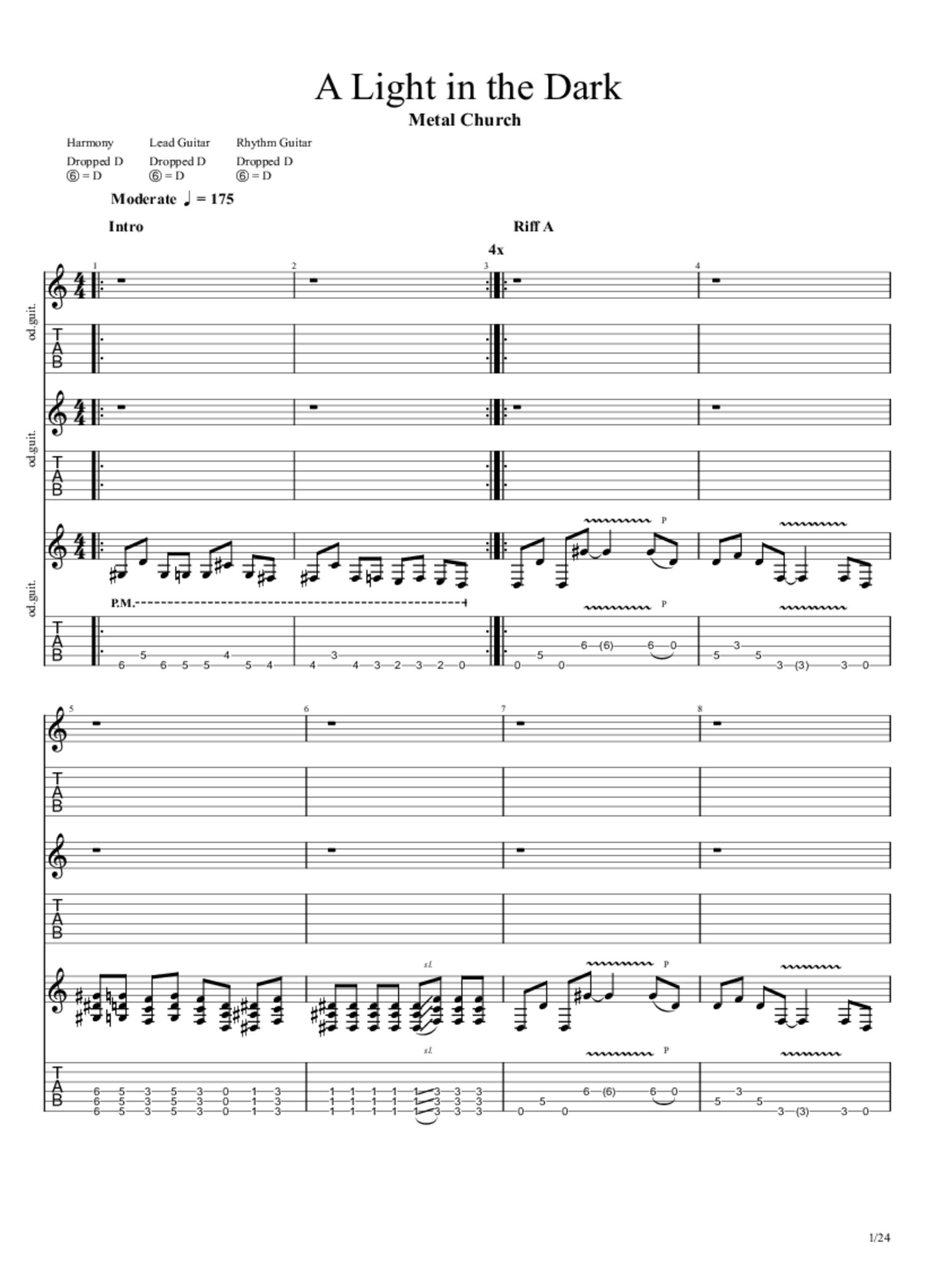 $10.00 USD
Instant Delivery
Score Includes
Lead Tracks 🎸,
Rhythm Tracks 🎶,
Tablature,
Inc. Lyrics,
Dropped D Tuning,
175 Bpm
Delivery Files
Similar Scores You May Like
Available upon request
Plenty of highly skilled freelancers are available to provide transcription services for any piece of music you need.